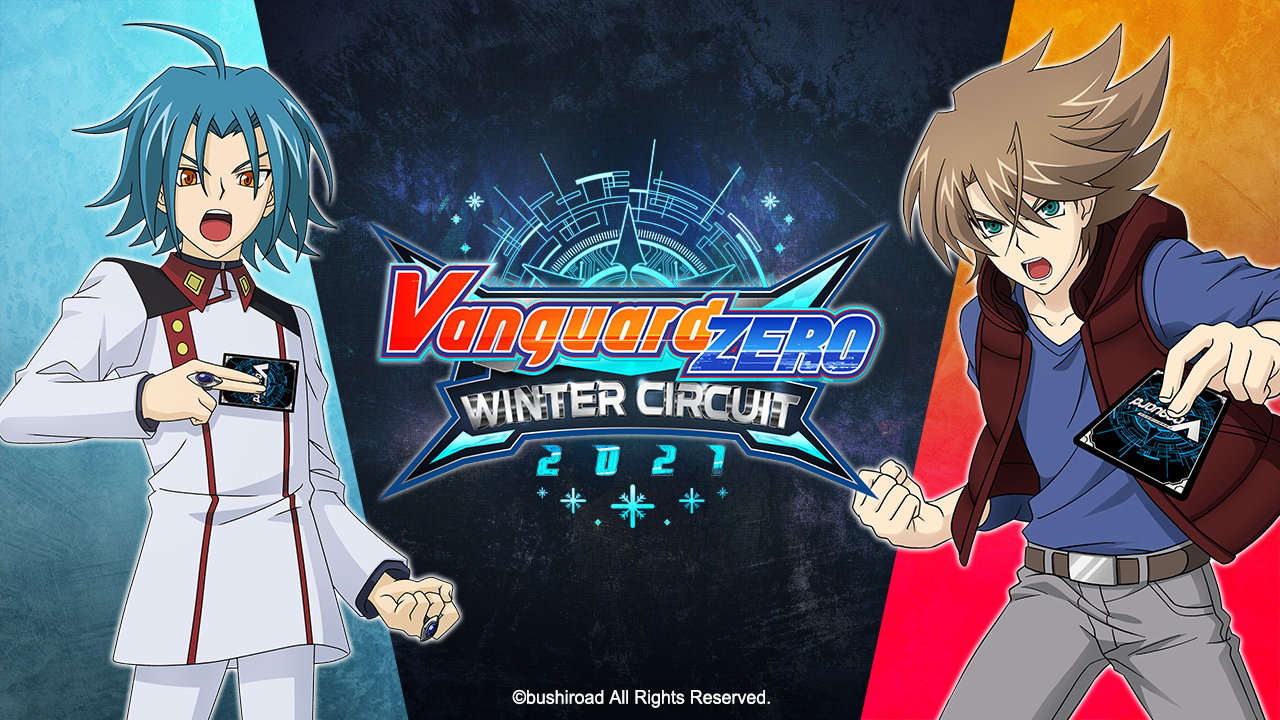 Thank you for playing Vanguard ZERO!
The Rank Fight season "Divine Swordsman of the Shiny Star" has ended, and we have the next 24 qualifying players for the Vanguard ZERO Winter Circuit 2021 decided!
Congratulations to the following players:
Ф₲ 1X
Eddy5ds
Alpha[TH]
「F$」Horiizone
Hysteria
Accel [Ogre Asc]
「F$」Ducky
FrostyBear
[ODZ]KAGAMI-TH
[Epic]火の手
[Ko∑] Peppermint
[BANNED] Josh
WCC|TheDerickDao
Ф₲ Nut
Kogie
Free Win
Tempest
Ф₲ Asta
[AS]AsXHzk
Skybird
[ЯEV]Mini Maou
[¿QK?] Jin
Bleak
[PAG] Omega
Please confirm your participation by verifying your particulars in the following form by 31 JAN 2022 PST:
https://forms.gle/69pHGo6btS8UbxxWA
We look forward to seeing you during the Circuit Finals in March 2022!
Till then, Stand up and fight!
For more details on Vanguard ZERO Winter Circuit 2021, please visit:
https://en.bushiroad.com/events/vanguard-zero-winter-circuit-2021/