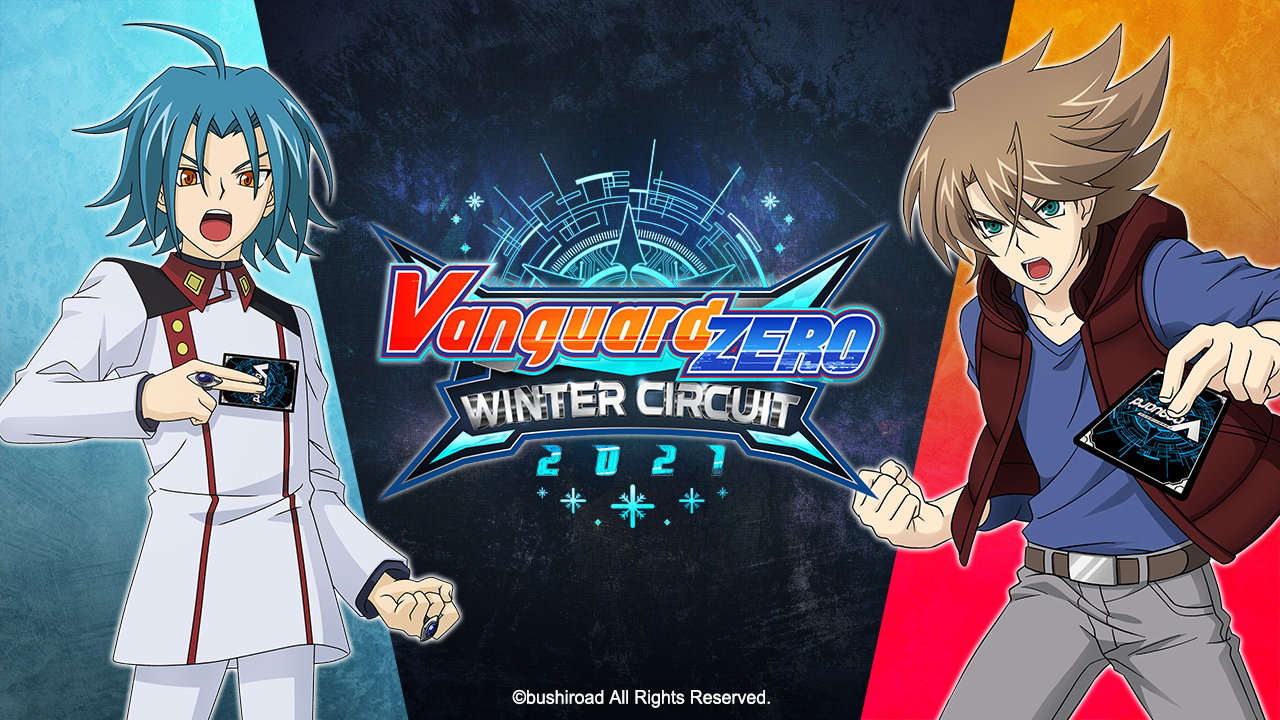 Thank you for playing Vanguard ZERO!
The Rank Fight season "Flower Maiden of Purity" has ended, and we have the next 24 qualifying players for the Vanguard ZERO Winter Circuit 2021 decided!
Congratulations to the following players:
[SF6] Jewie
[ALB] Pyro
Wooloo
Ф₲ Cardfighter
Suityan [TH]
Zoderk
thatonenguyen
Zakura
[KoΣ] Rina G6
Erns
[AL4] Atem
[AL4] Ray
JimJam
[VoC]RalphShadow
[KoΣ]Galladiator
[¿QK?]Ike
[RTF] Dark
Not [VPO]Naranjo
Fatpepe
ViehTee
Kozmo Nge
Korito
Rinko
天国 Light
Please confirm your participation by verifying your particulars in the following form by 14 FEB 2022 PST:
https://forms.gle/ZeYWhoEA79w36USU7
We look forward to seeing you during the Circuit Finals in March 2022!
Till then, Stand up and fight!
For more details on Vanguard ZERO Winter Circuit 2021, please visit:
https://en.bushiroad.com/events/vanguard-zero-winter-circuit-2021/