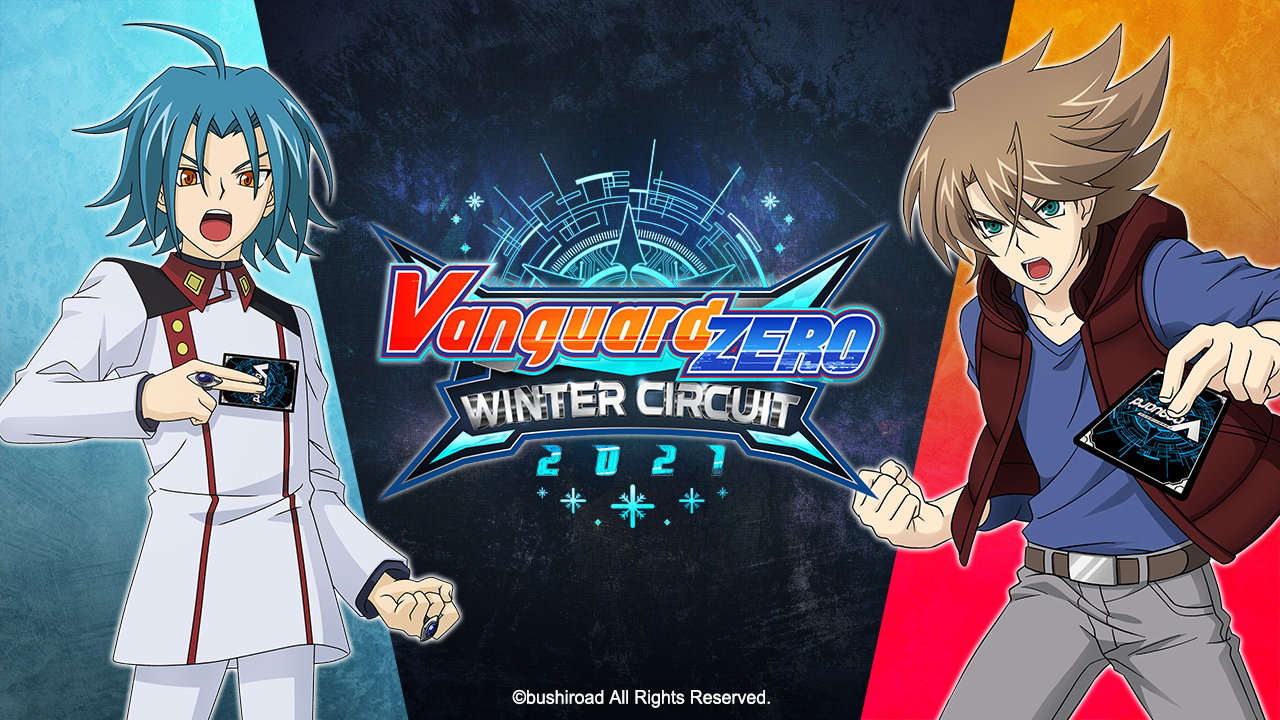 Thank you for playing Vanguard ZERO!
The Rank Fight season "Awakening of the Interdimensional Dragon" has ended, and we have the next 24 qualifying players for the Vanguard ZERO Winter Circuit 2021 decided!
Congratulations to the following players:
Ф₲ 오리
YJNOOB
[TRY3] Kirito
[SF6] Buddy J
DYZ | Kei
OppaiDragon
Jetpock
M0RDR3D
Bryan
Ф₲ Fitz
Mit
Yami
Charlie
[F$]Doom
StrikerVZ
[CHAMP] Lazyes T
Fushin
[AL4] Angmohlang
Kurugaya
AxellAI21
Tyrant's eye
Vincent
Risto
Trox
Please confirm your participation by verifying your particulars in the following form by 10 DEC 2021 PST:
https://forms.gle/k64kwTAXKW3qeZbZ6
We look forward to seeing you during the Circuit Finals in March 2022!
Till then, Stand up and fight!
For more details on Vanguard ZERO Winter Circuit 2021, please visit:
https://en.bushiroad.com/events/vanguard-zero-winter-circuit-2021/