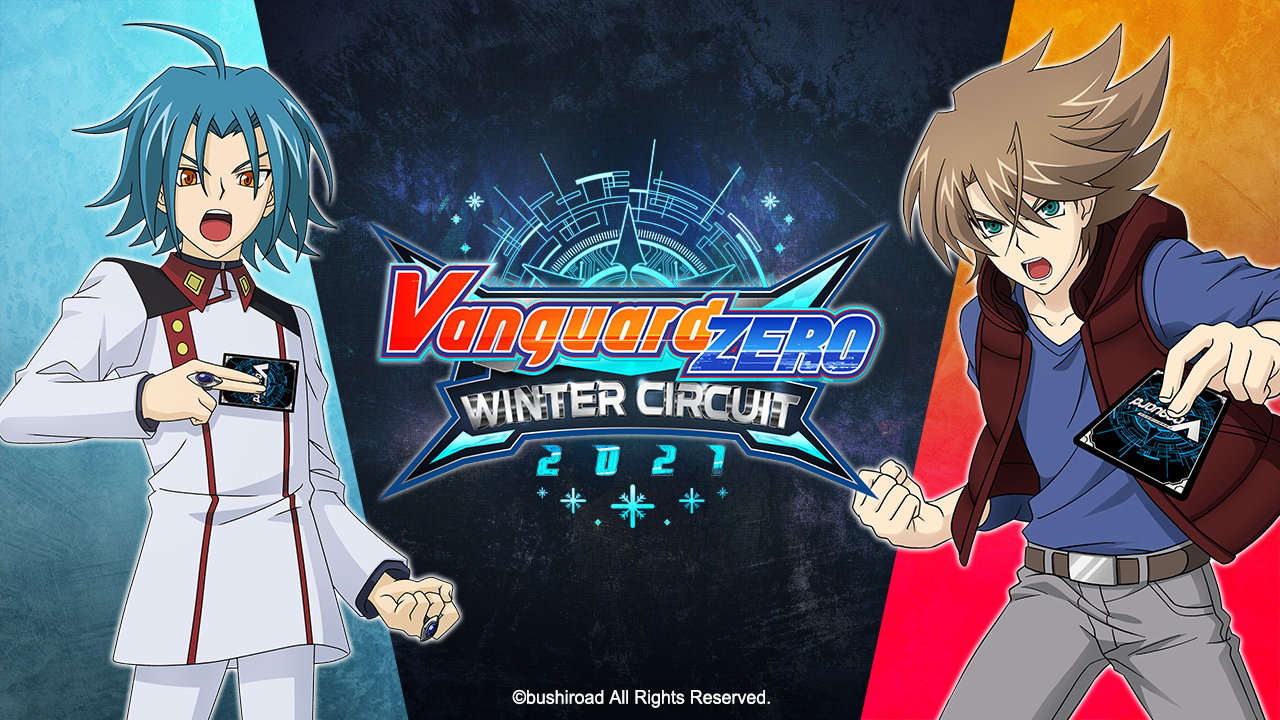 Thank you for playing Vanguard ZERO!
The Rank Fight season "Eternal Perdition" has ended, and we have the next 24 qualifying players for the Vanguard ZERO Winter Circuit 2021 decided!
Congratulations to the following players:
[RYG] Jellybeans
[SF6]Sean
「F$」Lucy
[VoC] Zei
[TXL] Leafy
Juju
Ф₲ Po
Ф₲ Filea
Ф₲ glãssesguy
Alter-Ego
999
[NS] CoralQueen
Rabe
mmmmtasty
[Pastor] Tai
Dimension Crepes
[SF6]Roysauce
DYZ | KR Sham
[SF6] Mᴀʀᴠᴠᴠ•マーヴ
2ndgenius
aguy1013
[D-C] TNS
Nexus
Maskeddude-j
Please confirm your participation by verifying your particulars in the following form by 17 DEC 2021 PST:
https://forms.gle/GCU6ZhmM3oqmRmxg7
We look forward to seeing you during the Circuit Finals in March 2022!
Till then, Stand up and fight!
For more details on Vanguard ZERO Winter Circuit 2021, please visit:
https://en.bushiroad.com/events/vanguard-zero-winter-circuit-2021/