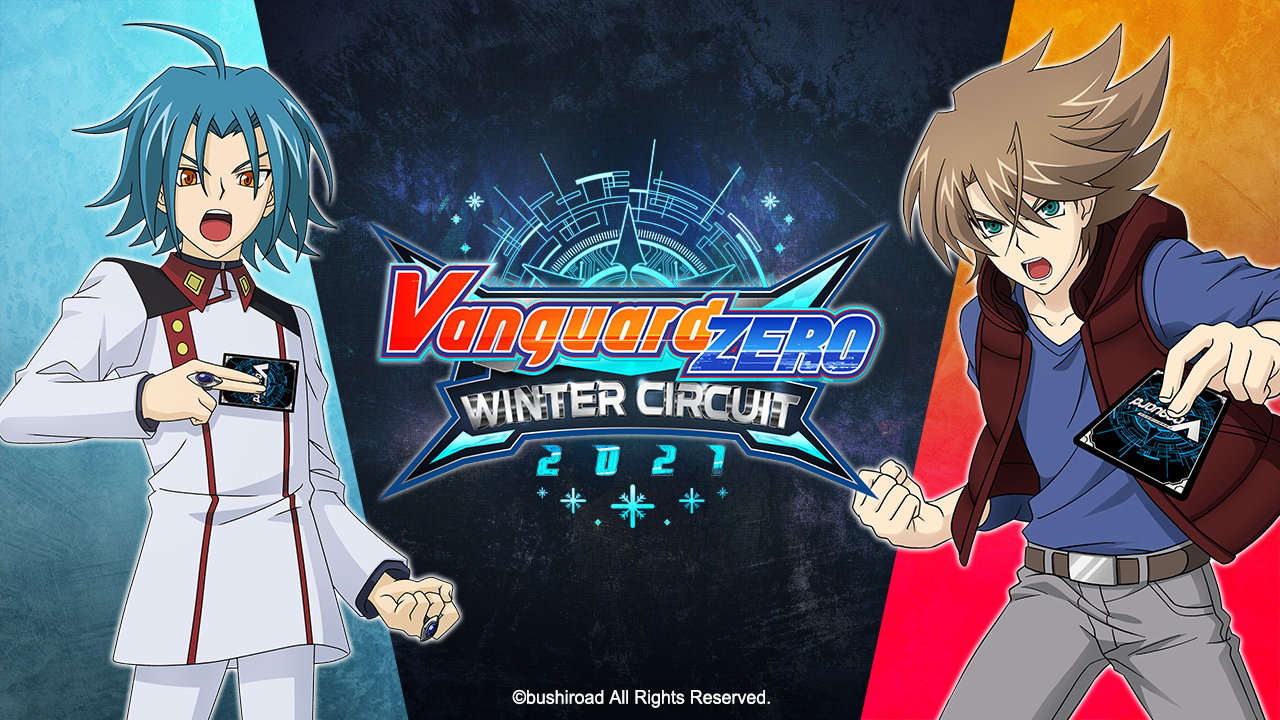 Thank you for playing Vanguard ZERO!
The Rank Fight season "Incarnation of New Flames" has ended, and we have the next 24 qualifying players for the Vanguard ZERO Winter Circuit 2021 decided!
Congratulations to the following players:
DraconicIce
Mixsiz『TH』
Hazys Right Boba
[Evolved] Magic
Darkmoon
[0p] Viceroy
Ф₲ Silver
Kai
[KoΣ] Entropy
Sow
[SBTCG] Tz111
[NEOS] H Man TH
[SF6] GonnaCutU
Riyu
Patrician Pat
Crimson
JW
XxShinxX
[RYG]InfinityCry
whitehowl
L.E.V.O.N.
Skyber
[INF]Falenas
Zero one
Please confirm your participation by verifying your particulars in the following form by 10 DEC 2021 PST:
https://forms.gle/oWXMxqiW3bE7VAVJA
We look forward to seeing you during the Circuit Finals in March 2022!
Till then, Stand up and fight!
For more details on Vanguard ZERO Winter Circuit 2021, please visit:
https://en.bushiroad.com/events/vanguard-zero-winter-circuit-2021/