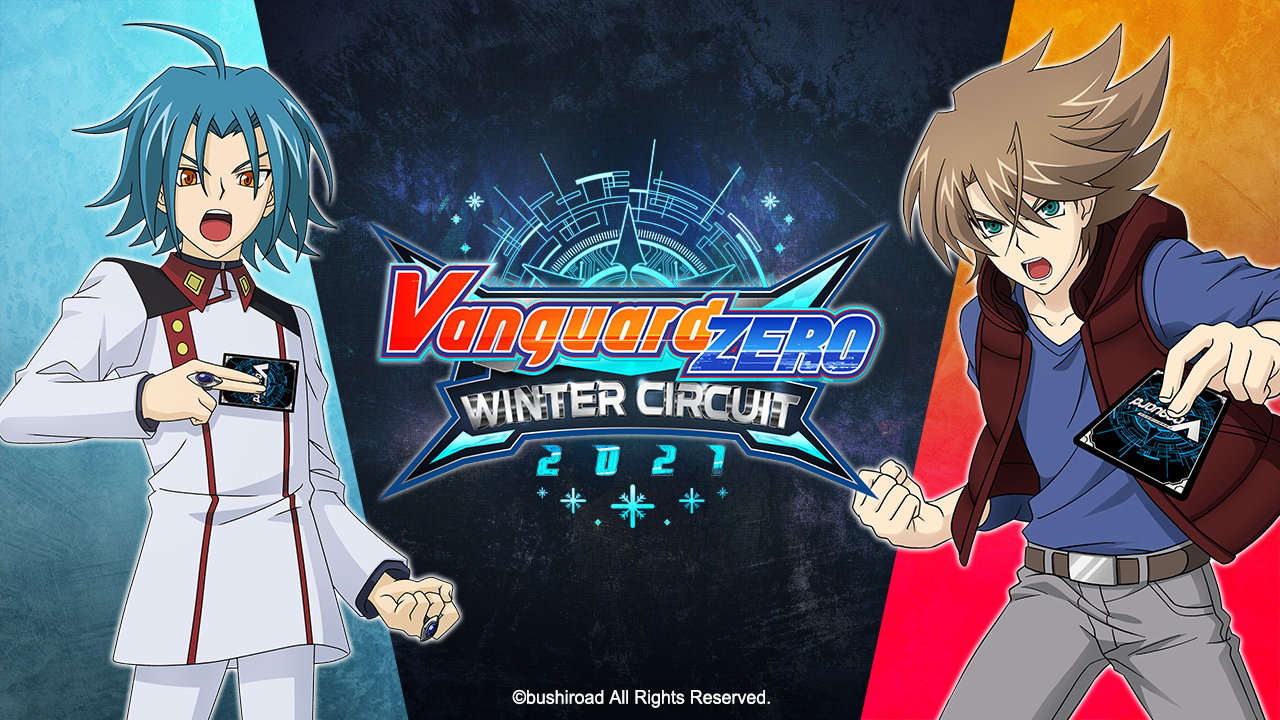 Thank you for playing Vanguard ZERO!
The Rank Fight season "Forsaken Depths of Hades" has ended, and we have the next 24 qualifying players for the Vanguard ZERO Winter Circuit 2021 decided!
Congratulations to the following players:
[SF6] Nid
[TXL] Shadox
Chaos kun
Mervyngoingtop3
[ALB]Enishi
SR512
Rafa31
Jaime's Flower
Griemgar
[SF6] J is Bae
Narumino
[ALV4]Nacho_vz
Luzma
Dman
[T-FP] Poison
[EXC] Alex
Niche
[NS] Muzakihisa
[EXC] Realth
Ф₲ Luard
Ф₲ click1014
ALB☆Emi sendou☆
[$B] [Я]Ace2146
[NS] Adi Dharma
Please confirm your participation by verifying your particulars in the following form by 15 NOV 2021 PDT:
https://forms.gle/7Y4u7pUyEZL3GxN96
We look forward to seeing you during the Circuit Finals in March 2022!
Till then, Stand up and fight!
For more details on Vanguard ZERO Winter Circuit 2021, please visit:
https://en.bushiroad.com/events/vanguard-zero-winter-circuit-2021/