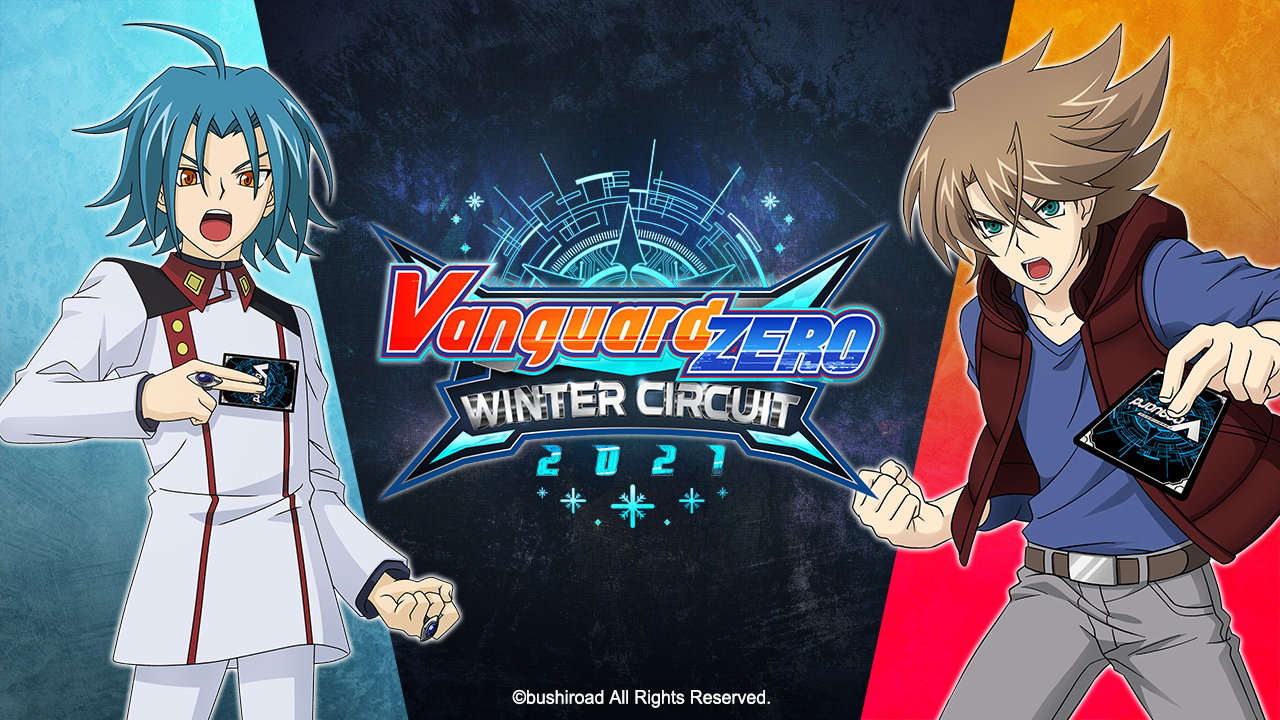 Thank you for playing Vanguard ZERO!
The Rank Fight season "Usurper of Courage" has ended, and we have the next 24 qualifying players for the Vanguard ZERO Winter Circuit 2021 decided!
Congratulations to the following players:
Ф₲ Shiroyasha
[SF6] RichyRich
[ALB] Jaime
sirlordbobthe1st
ChasingHaze
Calamity
[KoΣ] Narrisa
Flare
WCC/CDG|HongWai
Seb
50cards.shop
Flame
[Exc]JianWei
Aqua
Dragon8
[MT] HEIZE ?
FiDaDus
SelectMaple
Rei
SHOYOashyyy[MY]
SAYU
Phantom? [Qk]
Slifer
Sabi_RoseHeart08
Please confirm your participation by verifying your particulars in the following form by 31 OCT 2021 PDT:
https://forms.gle/KNmSXtyMsgtXd3hs9
We look forward to seeing you during the Circuit Finals in March 2022!
Till then, Stand up and fight!
For more details on Vanguard ZERO Winter Circuit 2021, please visit:
https://en.bushiroad.com/events/vanguard-zero-winter-circuit-2021/